Back Pain – A Lifestyle Ailment
Increasingly the medical community is turning its back to the predominant medical model for treating backaches. In the light of recent studies expensive and invasive treatments recommended by doctors and hospitals that rely on strong opioid-based drugs, injections and surgeries are being compelled to take a back-seat. This year's Lancet's series of three articles raised scathing remarks on the rampant use of "inappropriate tests" and "unnecessary, ineffective and harmful treatments". Hence, if you are dealing with lower back pains, opt for solutions primarily in the domain of life-style.
EFFECTIVE WAYS FOR PREVENTING & TREATING BACK ACHES
Newer understanding points out to the fact that a backache is primarily a disease of living – specifically, the sedentary lifestyle. Here is round up of some effective ways of dealing with your back pain.
Watch Your Weight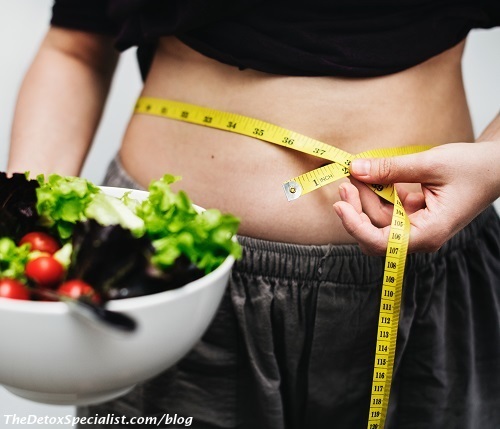 Three-fourths of those afflicted with a backache suffer from a weight problem too. Excess weight increases the stress on soft tissues of the back. To lose weight latch on to a low-calorie diet along with a regimen of exercises.
Stand Right
Having a protruding abdomen and wearing high heels cause an abnormal pressure on the soft muscle tissues and disks. So take care of your weight and footwear if your day or job requires long standing hours. The ideal way to stand is by pulling your stomach in a bit so that the back side pelvis provides support to your spine.
Right Sitting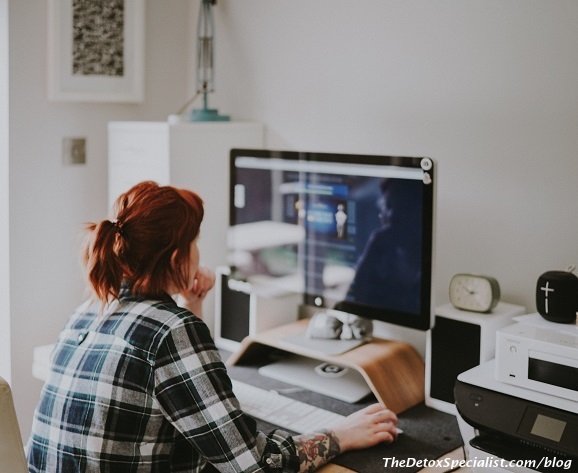 Did you know that sitting is more stressful for the back than standing? If you didn't you may be spending hours sitting in your cubicle chair and hurting your back. So, now wherever you are in the office, in an aeroplane, or in a theatre, take regular short strolling breaks. If required, place a footrest under your table or cross your legs so that you can tilt back your pelvis.
Sleeping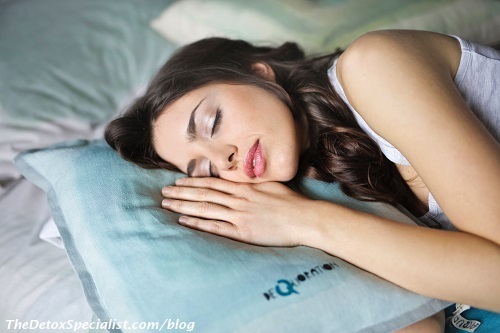 Make it a point to sleep on hard mattresses placed above a half-an-inch plywood. While lying, turn on your side with knees bent at right angles to your torso. Avoid lying on the back as that would increase lordosis and stress the back. Use pillows just high enough to keep your head aligned with your body
Lifting and Bending
Always avoid bending from the waist, not even for picking up a piece of paper. It is advisable to squat on the floor with your knees bent. Your back should be straight while muscles of stomach stay tensed. Take care while you stand- don't just stand up with a jerk. Besides, do exercises that strengthen stomach muscles and in turn help your back.
TREATMENT
Since lower back pain is a problem related to your lifestyle avoid medical intervention as a form of treatment as much as possible. Instead, opt for alternative therapies such as exercises of Yoga and Tai-chi, and, psychotherapy.
Take medicines sparsely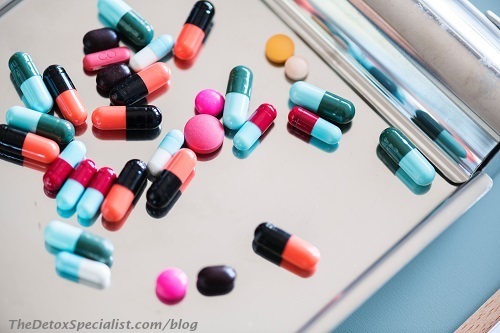 We live in an over-medicated society, wherein doctors readily prescribe strong opium-based drugs for pain relief. These medicines do not eliminate your ailment permanently, have side-effects that can even cause heart disease, and are also highly addictive. Therefore, do not take medicines for your back pain unless they're unavoidable.
Related reading: Impressive Foods To Incorporate Into Your Detox For Pain Relief
Exercise Mindfully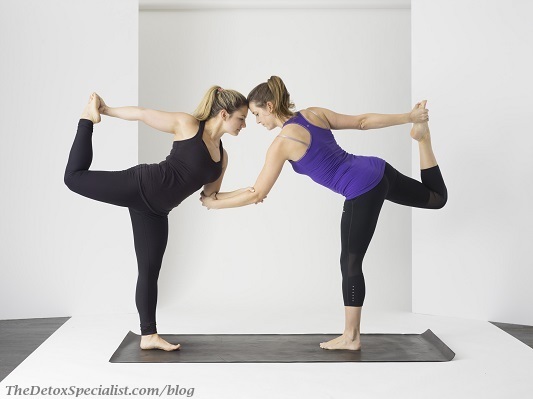 You ought to get into a daily exercise routine that entails exercises your back muscles. Regular yogic exercises, and tai-chi, based on mind-body coordination relieves stress that generates the back pain and also makes your back supple.
Psychotherapy
CBT or cognitive behavioural therapy helps you to a great extent in getting rid of your lower back pain. Backaches, according to psychologists stem because of repressed trauma. As you vent out the repressed memories and learn new outlook on things, you will find your pain gradually disappear.
You are your best doctor for your back pain
To find a permanent solution to your lower back pain, merely transfer the onus of treatment to your own self. With patience, perseverance and mindfulness adopt bodily postures and exercises that eventually rid you of your back pains.
Related reading: Detoxing Will Help with Getting Relief from Back Pain & Sciatica
Author Bio: Claire Penny: Backchairs Direct offers workplace ergonomic solutions, including Orthopedic Office Chair, furniture and other posture improving accessories. Claire supports Backchairs Direct with their marketing and sales. She enjoys the study of ergonomics and understands the benefits a correct seating solution can bring to the user.