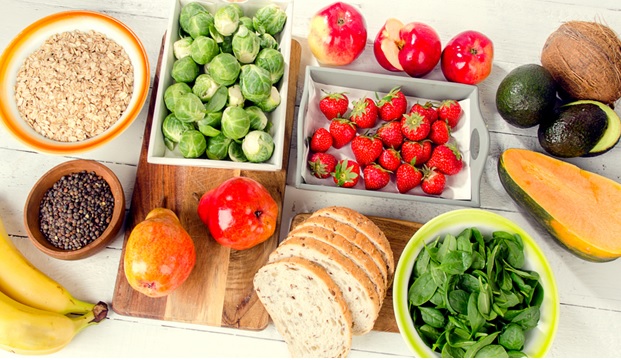 Drug use of any kind deprives the body of vital nutrients, both at a macro and micro level. Even if the body is receiving proper care and a healthful diet, it may not have been able to process those foods or make use of their nutritional content.
To break the cycle of addiction for good and help the body recover, a healthy diet is one of the most important things anyone can implement. By adopting a plant-based diet, you are choosing one of the easiest, most healthful ways of eating and one that virtually ensures better health as well as a host of other benefits. These benefits will support you and your new lifestyle no matter what challenges you face.
Replenishing Nutrient Stores
The most prominent, most immediate benefit of adopting a plant-based diet during drug recovery is the fact that it quickly replenishes your body's stockpile of nutrients. Plants, from apples to zucchini, are packed with vitamins, minerals, amino acids, and much more.
Those nutrients play a crucial role in reversing the damage done to your body. Better nutrition will also increase your willpower, energy levels, and boost your mood. As opposed to processed foods, or diets high in questionable meat and dairy products, a plant-based diet, such as a vegetarian diet, helps reduce inflammation in the body and reduces your chance or falling into depression or relapse.
Finding a Better Social Scene
For many, choosing to begin the recovery process means that you need to find a new social circle. By opting into a plant-based diet, you have opened up a whole new world of social possibilities. Moving into a more positive social group and removing yourself from the influence of those that might enable your addiction dramatically improves your chances of recovering.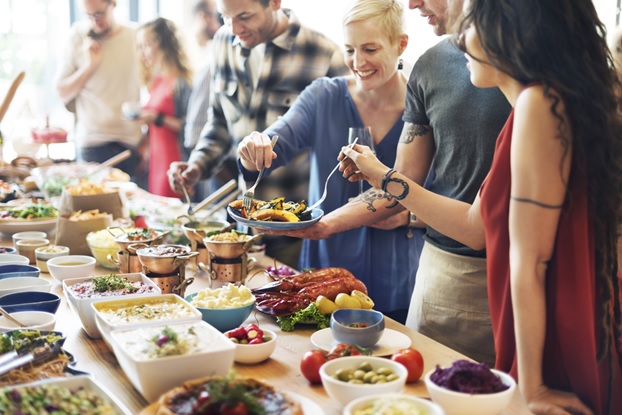 From vegan and vegetarian open potlucks to specialized plant-based support groups, many of these people are looking for others to share their passion for a healthier lifestyle. Having an active support system in your life, and having places that count on your presence will help keep you motivated.
If you happen to be a little more adventurous, or if you like a challenge, starting a food blog or joining your local cookbook society could be a great way to motivate yourself to cook more at home. Yes, plant-based meals may seem challenging to make at first, but once you have the basics down, you shouldn't feel limited whatsoever.
Leveling Out Mood Swings
A natural, plant-based diet should be low in sugar, have no processed sugars, and should be low in caffeine, too. While that might seem like a lot of things you can't have, it's for the best. Recovery is hard on your body, especially at first. Consuming too much sugar, caffeine, or processed foods containing the former can lead to consistent spikes and crashes in blood sugar.
That internal roller coaster of highs and lows, while it may seem necessary at first, will eventually wear you and your body down. Making sure you're following a plant-based diet is one of the easiest ways to ensure that your blood sugar, and your mood, stay even.
Providing a New Focus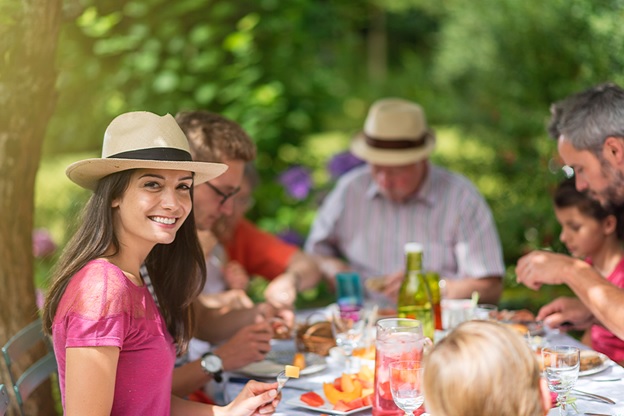 Drug recovery isn't easy, and that's an understatement. Staying focused on the rest of your life and responsibilities, taking care of yourself chief among them, can be a challenge at first. You need things to focus on that make you feel like you're on the right path and making a change for the better.
It's essential, for your health and long-term plan, to focus on the future. Choosing to stick to a plant-based diet is a testament to how much you expect from your life. For many, instead of adopting a diet that will fuel a better future, they will resort to comfort foods.
Comfort foods that are high in fat, low in nutritional value, and are often handed to you in paper bags through drive-thru windows won't support you long term. In fact, they may not even be all that comforting now. A plant-based diet, on the other hand, will help you improve your health and become your best self.
A Clean Break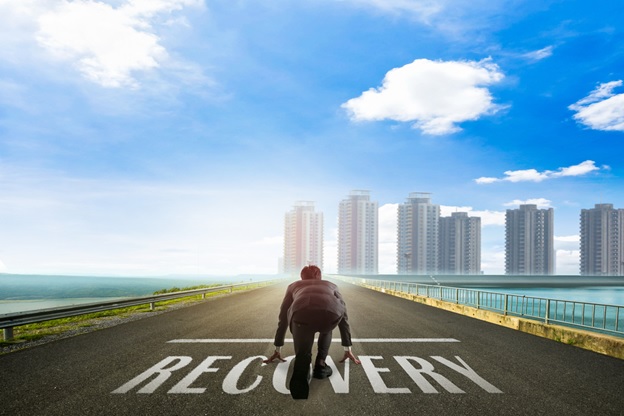 Drug recovery alone is a drastic lifestyle change. Choosing to make additional, healthy changes and upend your old lifestyle can be one of the best choices you can make. Choosing to start fresh not only helps you avoid addictive behavior triggers, but it can help you build the life and lifestyle that's right for you.
With all of the advantages a clean, plant-based diet brings, it's a great place to start for those in counseling and recovery from drug addictions. If you are just beginning to heal, plants can provide nutrition and boost your energy levels. Once you're ready to branch out, your diet can help you make new, healthy connections. Going further, a plant-based diet can help you shift your focus away from your addictions and addictive behaviors as you create a better future.
Related reading: 8 Easy Plant Food Swaps For Detoxing
Author Bio:  Amy is a work from home Mom who loves to share her thoughts on motivation and perseverance. She has been a freelance writer for many years and enjoys writing about successful trends in health, parenthood and professionalism.