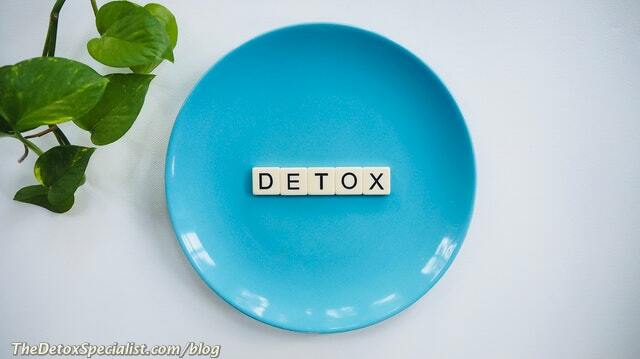 There are many compounds present in marijuana responsible for its potency. Two of the main compounds include cannabidiol (CBD) and tetrahydrocannabinol (THC). After using marijuana, trace amounts of these compounds remain in the body. The amount of time they stay in your body depends on several factors.
And these factors also affect the length of the marijuana detox process. If you plan to detox from marijuana, you'll have to flush out all traces of marijuana remaining in your body from previous use. It's only after this process that you'll test negative in a marijuana drug test.
The Duration of Marijuana in The System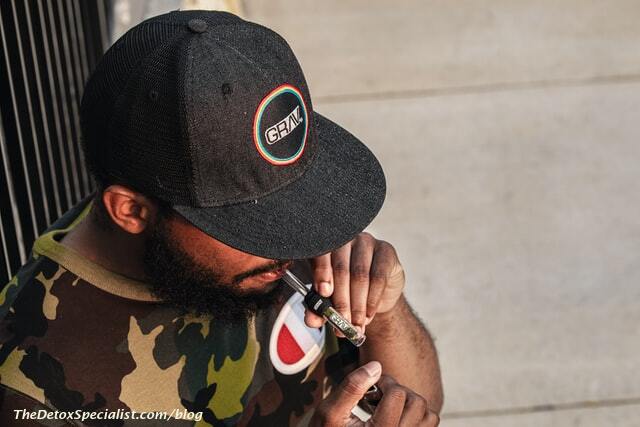 Reports from the American Addiction Centers indicate that you can expect marijuana to circulate in your body for periods listed below:
Saliva: 48 hours
Blood: 36 hours
Urine: 3 – 30 days or more
Hair: 90 days
Another study showed that CBD traces could endure in your sweat for 7 to 14 days. Despite these reports, the exact duration of these compounds in the human body differs widely depending on several factors. As a 2017 study revealed, the time frame also depends on the strain of marijuana used. At present, it's unclear whether different parts of marijuana also affect the time frame. Though edibles canada  for consumption, you may or may not pass a drug test after using them.
The logic here is the fact that different marijuana strains do not contain the same amounts of cannabinoids. Therefore, the amount of time they last also varies accordingly. Other factors come into play to determine if you'll test positive for marijuana use.
Nevertheless, here are six quick tips to help you detox effectively:
1.   Remain Hydrated
When detoxing your system from marijuana, it's always advisable to drink a lot of water. Doing this will ensure that there is enough liquid in your body to help cleanse it. However, you don't need to go overboard with the water and drink excessive amounts. This will do nothing to speed up the process. Instead, a well-hydrated body will ensure that you remain in good health and your body can quickly eliminate different toxins.
Related reading: Detox Water Recipes for Everyday Drinking
2.   Use Supplements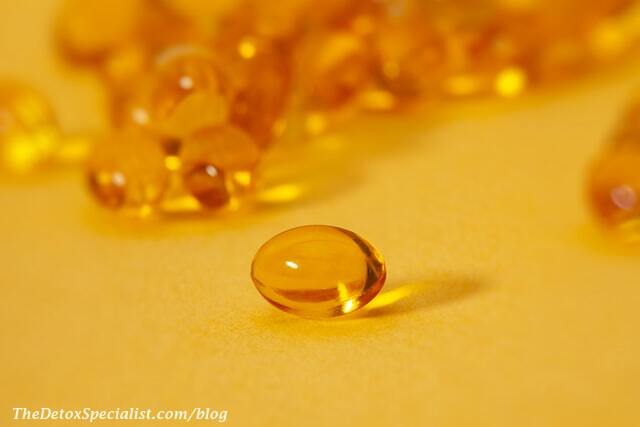 Another common substance used by regular marijuana users to crash detox before a drug test is Niacin. Niacin, otherwise called Vitamin B3, facilitates the quick removal of several toxins present in the body by allowing the dilation of blood capillaries and causing the production of histamines. You can use one tablet each day to remove trace amounts of cannabinoids like CBD and THC as you detox from marijuana.
Related reading: Flush out Chemicals with a Niacin Detox 
3.   Exercise
The best activity you can indulge in while detoxing is to get moving. This is because your body stores THC in fat cells. Therefore, if your body has more fat, your detox process will take longer. As such, you can use exercises such as weight training and cardio to burn fat and boost your metabolism. This should quicken the entire detox process and help you drink more water too. Also, this increases anandamide production in the body.
4.   Maintain A Healthy Diet
Some foods are not ideal for the detox process. Examples of food you want to avoid include fat, sugar, and sodium. As you might guess, food rich in fat like junk food and red meat reduces the body's metabolic rate and increases water retention. Thus, negating the effects of exercising. So focus on eating healthy balanced diets that are vegetable-rich, fruity, and natural. For instance, leafy greens help boost the metabolism due to irons and other vital nutrients.
3.   Take Things Easy
The detox process can at times come with irritability, anxiety, or symptoms of depression. In such cases, you want to be extra easy on yourself and mind your mental health. The activities performed to remain claim will vary from one person to another. If you're into meditation and yoga activities, you can practice these to help stabilize your mood. Others may also find that just finding ways to relax and avoiding stressful activities can be quite helpful.
4.   Find A Detox Buddy
At times, the best way to get through a difficult situation is in the company of others. Hence, finding someone who is also going through the detox process might be all you need. You can support and hold each other accountable. If you don't know anyone also going through the process, a friend, therapist, or other healthcare practitioners may prove helpful.
Conclusion
The exact duration of marijuana in the body depends on different factors such as your unique body type, the amount of marijuana you use, and its level of potency, just to name a few. If you're an excessive user of marijuana, you can take a longer duration before your system eliminates all traces of marijuana. Also, you may encounter some challenges during the detox process because some heavy users go through withdrawal. It's impossible to accurately predict how long it will take your system to remove marijuana traces. However, using the tips in this article can help facilitate the process.