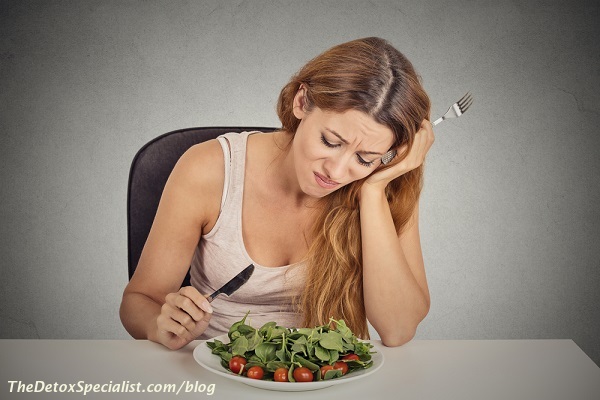 30-Second Summary
Emotional eating is eating food for other reasons besides hunger.
Stress is linked to excessive consumption of sugary and fattening food items.
Many people view emotional eating as a temporary fix to inner problems.
There are behavioural signs of emotional eating.
Emotional eating is resistible, and there are many ways to overcome it.
Emotional eating is a compensatory behaviour in dealing with stress or erasing a bad feeling. For some people, it serves as a temporary escape from their problems. Emotional eating is avoidable, and there are approaches to cope with unhealthy eating habits.
Is Emotional Eating a Disorder?
Emotional eating is excessive food consumption as a response to negative emotions, such as stress and anxiety. For health experts, people resort to emotional eating as an ineffective coping mechanism in dealing with problems. Emotional eating is not a disease. However, the absence of intervention can lead to eating disorders.
What Happens in Emotional Eating?
People who go through emotional eating have a lack of awareness of being hungry or being full. They are powerless to fight stress & anxiety. They eat to fulfil their emotional needs rather than physical hunger. Emotional eating is a satisfying activity for them, but often, they feel guilty afterward for eating too much. This situation triggers an upsetting emotion, and thus, another cycle begins.
Signs of Emotional Eating
Researchers believe that stress plays a significant role in emotional eating. Thus, emotional eating is sometimes referred to as stress snacking. Emotional eaters exhibit two or more of the following clinical manifestations:
Grabbing food unconsciously when you are lonely, anxious, tired, or stressed.
Extreme cravings for comfort foods such as cakes, ice cream, crisps, and other fatty foods.
Having a feeling of wanting to eat despite being full.
Having a feeling of powerlessness or loss of control of eating.
Feeling guilty after excessive eating.
The feeling of rewarding self with food.
Uncontrolled emotional eating can lead to eating disorders like bulimia and obesity. Thus, people who have it for a long time have been taking top rated weight loss supplements to address weight problems.
How Stress Influences Eating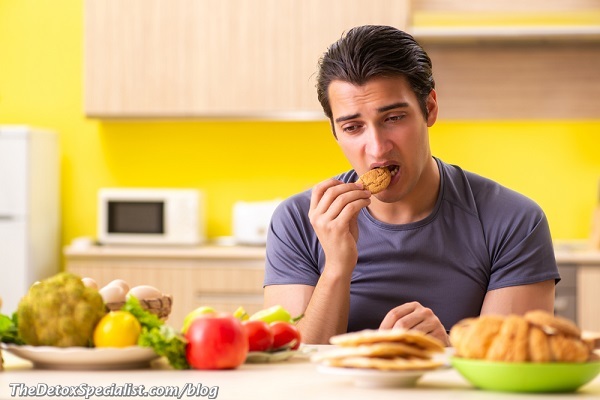 According to the Neuroscience Biobehavioural Review, stress stimulates excessive food intake. Researchers explain that during extreme stress, there is overstimulation of the hypothalamus-pituitary-adrenal (HPA) axis. This subsequently increases the levels of glucocorticoids and insulin in the body, resulting in cravings for high caloric food or comfort foods. Consumption of palatable food suppresses the stress response, which is perceived by the brain as gratifying.
Is There a Link Between Stress and Emotions?
The Frontiers in Psychology believes that stressors have emotional value. They contend that there is a strong link between emotions and the conception of stress since certain amounts of stress have always been linked to heightened emotions.
5 Ways to Manage Emotional Eating
Besides the super-easy tips for healthy eating, there are five (5) ways to overcome emotional eating:
1. Take Note of What Triggers You. Not all types of emotions initiate stress eating. Some feelings are stronger than others, and so, your cravings for comfort foods can be more powerful. Know certain situations that provoke you. Make a diary of emotions with your corresponding reactions. By identifying what makes you worried, anxious, or stressed out, you are also learning how to fight them.
2. Keep a Busy Mind-set. Find other ways to feed your feelings. Rather than finding comfort from food, go for emotional fulfilment by talking to someone close to you, go out with a friend or a dog, treat yourself with a massage, read a book, or watch a movie. If your weight affects you, commence a healthy diet and active lifestyle. Razalean and Phenocal is a weight loss supplement that you can try that works by suppressing appetite and burning caloric fats.
3. Meditate. Meditation is a natural health technique that includes the use of contemplation, conscious breathing, nature sounds, and movements such as yoga and Tai Chi. Practicing meditation helps remove accumulated stress and improve emotions, says the International Quarterly Journal of Research in Ayurveda.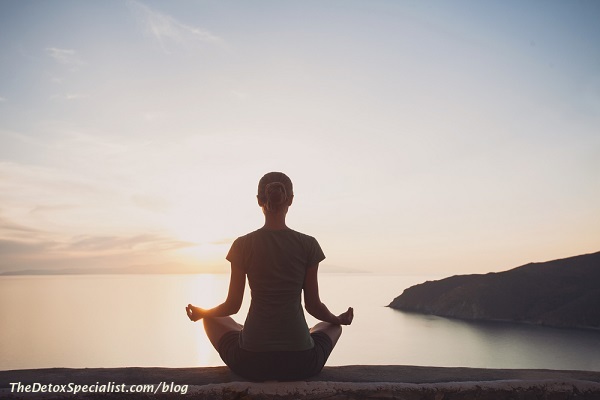 4. Review Lifestyle Changes. There are certain things you can do to help elevate your mood or distract yourself from negative emotions. First, exercise as much as you can. Physical activity is a stress downer. Second, make sure you have a good quantity and quality of sleep. Sleeping regulates leptin and ghrelin, the two hormones that influence hunger. Third, counter stress by deep breathing exercise, relaxation, guided imagery, or simply, take yourself out of the situation. Finally, replace comfort foods with immune boosting food.
5. Accept that Not All Days are Happy Times. Being aware of what you feel is essential. Feeling negative emotions is part of human nature, and thus, it is okay to feel it – and recognize that you are having a sensation of it. Don't hide bad feelings. Instead, accept them and examine why you feel the way you do.
Conclusion
Emotional eating is not a disease, but a product of hostile perspectives. Stress is so powerful that it induces a person to eat wrongly or unhealthily. But the good news, emotional eating is manageable, and the ways to overcome it are personal and straightforward.