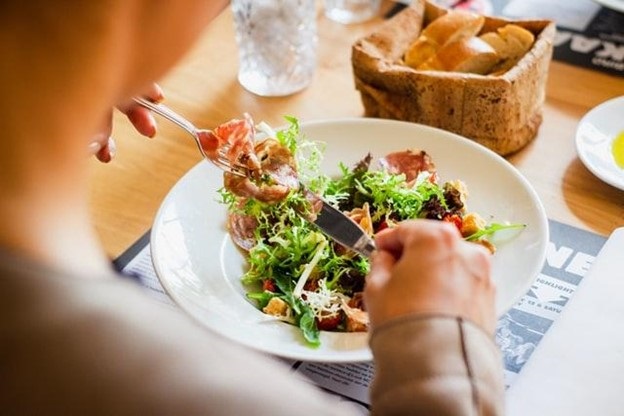 Undoubtedly, eating a nutritious and well-balanced diet is essential for both physical and mental wellbeing. However, for people living with a disability or caring for a person with a disability, preparing and serving three healthy and nutritious meals is undoubtedly a daunting task. At times, people with a disability can order NDIS meals from the approved food service providers under the NDIS scheme.
The primary goal of the NDIS is to provide support to people with disabilities so that they can live healthy lives independently. So, no matter whether you are unable to cook your meals or shop for ingredients due to your disability, you can use your NDIS funding to pay for meals to be prepared and delivered to you.
If you want to use your NDIS funding to have healthy and delicious meals delivered to your doorstep, you need to find the best NDIS meal providers in your area. However, before you go ahead, you need to know how the NDIS can fund meal preparation and delivery and how you can include this in your NDIS plan.
Related reading: Healthy Food Delivery Options
Can the NDIS cover the cost of delivering the meal to your doorstep?
Yes, NDIS provides funds for preparing and delivering the meal. However, the NDIS funding varies with the individual. It usually depends on a person's disability and the kind of support they need to live their life comfortably. So, NDIS will investigate the individual situation and decide whether it is necessary to provide funding or not.
What costs are covered?
The NDIS will cover the cost of preparing and delivering the meals. However, it won't include the cost of ingredients used to prepare the meal as it is considered an everyday expense. NDIS meal providers use a standard formula to calculate the cost. They won't mention the exact price of ingredients used in the dish. So, the cost of a meal can vary with service providers. The subsidy is usually 70% plus delivery charges & the rest of the 30% amount must be paid by the individual. You can customize your meals as per your lifestyle and goals at A Life Plus (A+).
At A Life Plus, you can also opt for weight loss programs. We provide freshly prepared and delicious meals at your doorstep. No matter whether you need a regular diet or a special diet, including a keto diet, you can reach to A+ to get your customized nutrition-rich diet at your doorstep with ease.
Why choose A Life Plus?
A Life Plus (A+) is one of the best NDIS meal providers in Australia. What makes us different from other meal providers is that we provide free dietician support to all our customers. We believe it is difficult to regularly track your calorie intake as you have so many tasks to do every day.
However, our dieticians customize your meal plan as per your health goals and educate you about the importance of a nutrious diet. In addition, they help you with potion control. If you want to discover our wide range of NDIS meal plan options, contact us now or visit our website to know more about us.