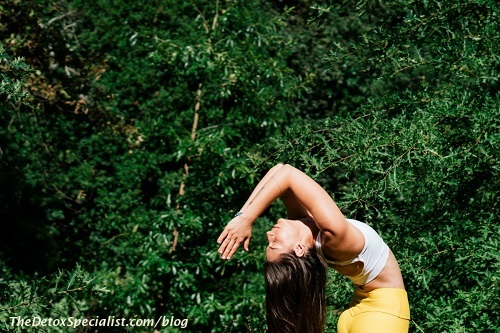 The global health crisis our world is facing right now has taken a toll on all of us. With all the work-related stresses and bad news we're bombarded with by the media on a daily basis, it's easy for an individual to become overwhelmed and stressed out.
While there's no way of knowing when the COVID-19 pandemic will come to an end, it is important that we take good care of ourselves and our well-being, starting with incorporating exercise into our daily routine. While it may take some time to adjust to your new fitness routine, it will be well worth it in the long run – here's why.
Regular exercise can help reduce stress, anxiety, and depression
Isolation, boredom, financial concerns, fear, and uncertainty – these are the problems many of us have been dealing with since the outbreak of coronavirus this year. Over time, all those negative feelings start to build up and, and, if you're not careful, they will eventually take over, leading to more negative thoughts and ultimately resulting in anxiety, depression, and chronic stress. One way to ward off the negativity and combat overwhelming thoughts is to schedule regular workouts.
This may come as a challenge now that many of us have to stay at home during the pandemic and are trying to adjust to working remotely. The best way to do it is to start small by setting achievable goals and exercising when you feel like your energy is highest – for most people, this will be early morning. Keep yourself motivated by selecting activities you actually enjoy, and consider exercising with a friend or family member to make your workouts more enjoyable. Remember to reward yourself afterwards!
Physical activity is great for your mood and self-esteem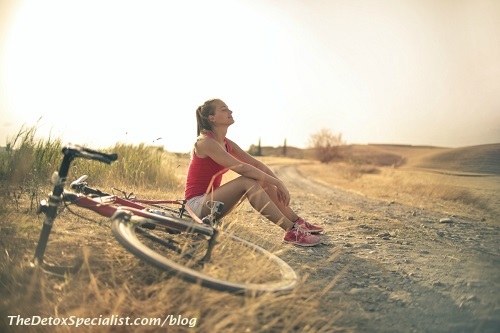 Not only is exercising a great way to combat negative feelings and prevent mental disorders, but it's also a perfect way to give a boost to your mood and self-esteem. Even a quick and low-intensity activity can do wonders for your mental health and give you the much-needed pick-me-up when you're feeling down, whether it's a 15-minute walk during your lunch break or a quick yoga sequence for a feel-good morning.
A good workout will leave you feeling refreshed and energized and help you adopt a more positive mindset while also enhancing your mood and making you feel better. On the plus side, achieving your fitness goals will make you feel good about your abilities and physique, thus positively impacting your self-esteem.
Exercising is essential for boosting immune system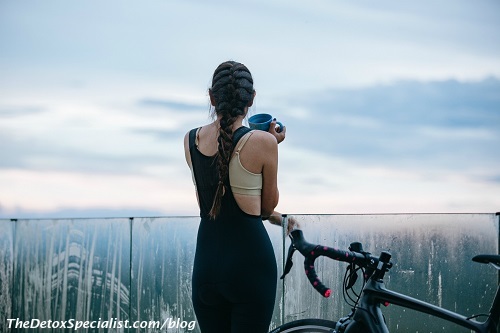 Working out doesn't only boost your mood and self-esteem but also your immune system. A strong immune system is able to ward off any infections and dangerous viruses, including COVID-19. Making moderate intensity exercises (150-300 minutes per week) a part of your routine is ideal for optimizing your overall health and immune function.
To further optimize your athletic performance and raise your metabolism, focus on eating more protein rather than carbohydrates or fats. If you're following a vegan diet, supplementing your diet with plant based protein can be a great way to improve exercise performance and maximize protein synthesis. Doing so will help support lean muscle growth and help you achieve your training goals while also promoting quick, healthy digestion – an imperative for maintaining immune health.
Exercising helps improve sleep and prevents weight gain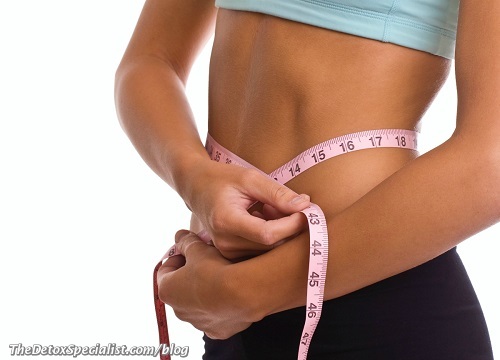 Getting enough sleep is another essential component of a healthy lifestyle. Various studies have highlighted the importance of quality sleep for maintaining immune health. By exercising regularly, you can improve the quality and duration of your sleep while also increasing alertness during the day. Regular physical activity also helps you fall asleep faster, thus reducing insomnia.
Furthermore, exercising can also be a great response to a change in dietary habits many of us have experienced during the pandemic, engaging in comfort-food meals and sedentary activities. Workouts can offset the effects of such activities and help you stay in shape while keeping your weight in check.
Outdoor exercise as an easy way to reconnect with nature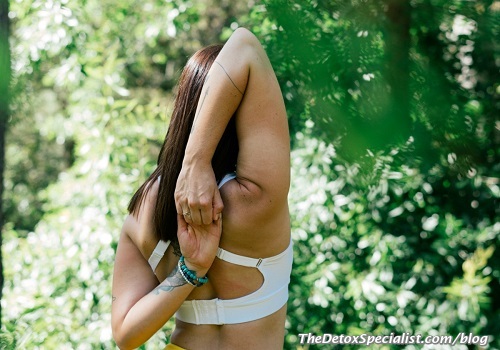 While indoor exercises can be very effective, there is a way to take your workouts to the next level and make them more enjoyable – just take your workouts outside, preferably in the morning.
It's a simple and easy way to get a new perspective and make your exercises more fun and interactive while also getting a chance to reconnect with Mother Nature and reap some additional physical and mental health benefits. These include getting a daily dose of vitamin D (through sunlight), breathing in cleaner air, and helping you exercise longer by reducing perceived effort and increasing your motivation to continue.
Related reading: 5 Reasons why Outdoor Exercise is Good for your Health
Wrapping up
Many of us are already aware of health benefits of exercise, but, as we all know, the ongoing pandemic has disrupted our normal daily routines, causing many of us to skip workouts and become less physically active.
With that said, exercising still remains a crucial component of a healthy lifestyle, and by adopting this healthy habit, you can optimize your health and preserve your well-being during these tough times.