Nature is humans' greatest gift, providing a plethora of solutions to our many issues if we just look. It is packed with herbs that can be used in your day-to-day routine for a happier and healthier life, providing remedies to health issues and amplifying your natural beauty. Nigella sativa is one such herb that has been used for centuries to provide a myriad of such benefits. Nigella sativa originates from the Middle East but can be found in stores around the world.
The flower of these herbs contains black seeds that add flavor to your meals and has a crunchy texture. However, these tiny seeds are more than just a condiment. The oil of these seeds is used to provide relief from various ailments and improve skin and hair health.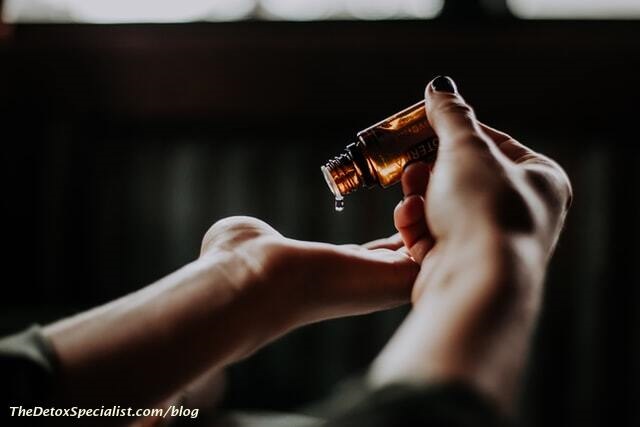 Black seed is loaded with antimicrobial, antibacterial, antifungal, and antiviral properties. These seeds also have antioxidant properties which help fight free radicals in the body. Here are some of the most prominent uses of black seed and black seed oil.
Health Benefits
Regulates Pressure
When consumed regularly, black seed oil may help maintain stable blood pressure levels. It is not a substitute for medication, however, it is something you can include in your diet to bring about a healthy lifestyle change.
Regulates LDL Levels
Black seed oil contains healthy fatty acids called linoleic and oleic acids. These fatty acids help in increasing HDL, which is good cholesterol, and lowering LDL, which is bad cholesterol.
Provides Relief from Joint Pains
Joint pain can occur for many reasons. This is usually accompanied by swelling, tenderness, or weakness in the joint. In severe cases, it also reduces mobility and affects your day-to-day activities. Black seed oil has shown potential to provide relief from inflammation and may also help improve the overall quality of life for those experiencing chronic joint pain.
Promotes Respiratory Health
Research has shown the anti-inflammatory properties of black seed may help reduce allergic reactions in the respiratory system, which is the primary cause of many breathing disorders. Such breathing disorders are also one of the main causes of disrupted sleep. Consuming black seed oil may not only promote better respiratory health but may also help improve your sleep.
Enhances Digestive Health
Black seed and black seed oil are known to provide relief from constipation and other gastric problems, and may also reduce the risk of stomach ulcers. Adding a teaspoon of black seeds to your smoothies is a great way to increase your fiber intake. This helps cleanse your system regularly. It is no secret that people with regular bowel movements tend to stay in a better mood and are less irritable.
Promotes Better Cardiovascular Health
Black seed oil may help regulate the sugar levels in your body which in turn may lower the risk of various health-related problems. Since it also helps regulate pressure and cholesterol levels in the body, it promotes better cardiovascular health and may reduce the risk of heart-related ailments.
Better Workouts
Since black seed is high in anti-inflammatory properties, it works well to soothe sore muscles post-workout. This, in turn, helps increase your intensity so you get in better shape.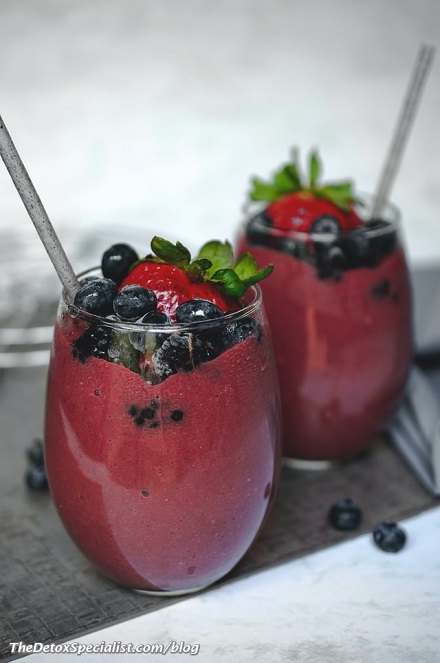 Focus & Concentration
Black seed may help improve your focus and concentration. When consumed regularly, it might improve brain function by regulating sleep patterns and giving your body the right amount of rest. With better focus & concentration, it's easier to perform in your personal as well as professional life.
Beauty Benefits
The benefits of black seed and black seed oil are not limited to your internal health. They are also known to provide many benefits to improve your skin and hair as well.
Skin Breakouts
A study on people struggling with skin breakouts has shown significant benefits of using black seed oil. Results showed a lotion containing 10% black seed oil applied to the affected area regularly for two months can provide up to 67% relief. The study was released by the Journal of Dermatology & Dermatologic Surgery.
Related reading: 5 Things That Harm Your Skin Health 
Hair Health
Applying black seed oil to your hair may also provide much-needed hydration to your scalp and improve the texture of your hair. Using black seed oil on your scalp regularly could reduce dandruff and improve your scalp health. Since a lot of hair-loss problems are caused by an unhealthy scalp, the use of this oil may promote better hair growth.
Related reading: 6 Benefits of Mushroom for Skin, Hair and Health
Moisturizes Skin
Back seed oil contains natural moisturizing agents. When applied to your skin regularly, it moisturizes it and keeps it hydrated for several hours. It may also help restore the elasticity of your skin, thereby providing it with a youthful glow. Massaging your skin with black seed oil may help reduce fine lines and wrinkles along with dark spots and tan marks. The result is flawless healthy skin without the use of harsh chemicals.
Using Black Seed
There are several ways to use black seed. Some add it to their food, while others consume it raw with water or honey. Black seed oil can also be consumed orally or in capsule form. To maximize the benefits, consuming the oil directly is recommended. To add some taste, you can also add honey or lemon juice to it.
Black seed oil is known to provide relief from various ailments. Regular use of this oil may help you lead a healthier life and improve your overall wellness. When it comes to choosing black seed oil, it is recommended to look for one that is cold-pressed, rather than a product that has heat applied to it. Cold-pressed oil better preserves the nutrients and is healthier than oil extracted with heat.
There are many benefits to including black seed oil in your wellness routine. Have you tried it out for any of these reasons?
Photo credits:
Black seed oil photo by Christin Hume
Berry Smoothie photo by Sara Cervera