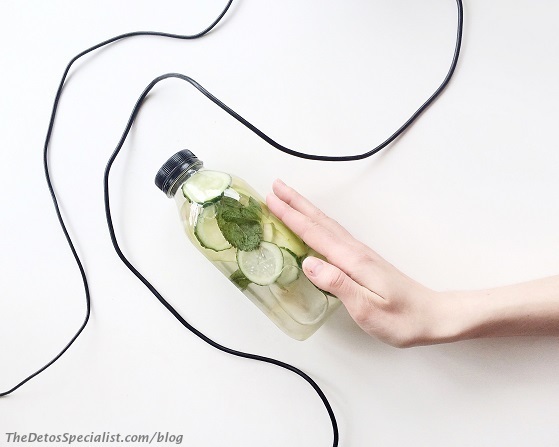 Nowadays, detoxification is on everyone's mind, especially when living in increasingly toxic environments and eventually experiencing negative health effects.
An efficient detox works to cleanse the body of harmful toxins and replace this with nutrient and vitamin rich foods. Revitalising your entire system, including liver, kidneys, colon, skin, brain, heart and lungs, detox kick-starts a series of health and well-being features, from weight loss, to clearer skin and improved mental clarity. Here are the top reasons why you should start doing detox:
Stress Reduction
With emotions and stress both capable of affecting your liver, it is equally important to cleanse your mind, as well as your body. Letting go of stress is a great way to support the process and is often aided by combining your detox with a variety of relaxing classes, such as yoga and meditation. Although intense physical workouts are discouraged, 20-30 mins of low intensity cardio is recommended to get the blood circulating through the organs and encourage the purging of harmful toxins. Pranayama and meditation classes have been found to aid in lowering fatty acid levels and cholesterol in the bloodstream.
Related reading: Healthy Anti-Stress Green Smoothies
Stronger Immune System
When detoxing the body, cleansing and clearing your internal organs of unwanted impurities frees your organs to perform in the way that they should naturally. No longer preoccupied with warding off toxins, your organs are then better equipped to absorb the key nutrients you feed it (such as Vitamin C) which in turn helps to improve the immune system.
Related reading: 5 Foods That Help The Immune System
Healthier Eating Habits
Change what you put in to your body, and you will change what you get out of it. Whether founded around a specialised juice, raw food or macrobiotic diet, there are several approaches to detoxing, yet all share the principal of replacing poor options with nutrient-rich meals including fresh fruit and vegetables, whole grains, legumes, nuts, seeds, green tea, and water to ensure optimum nutrition.
Related reading: What are the Benefits of Juicing for Detox
Clearer Skin and Healthier Hair
When cleansing your body and internal organs of harmful toxins, it is no surprise that this purification will begin to reflect on your outside. By the time the majority of these impurities are flushed from your system you will see a number of noticeable differences, including clearer skin and healthier hair.
Increased Energy Levels & Mental Clarity
If you find yourself prone to mood swings and low energy levels, it may be time to clean out, reset and recharge. With participants frequently feeling revitalised and more energetic, a detox could be just what you need to regain control of your mental energy.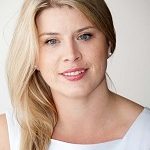 About Samantha Lippiatt
Samantha is an entrepreneur, healthy lifestyle advocate and co-founder of Australia's first specialty wellness travel company Health and Fitness Travel. Samantha has an unbridled enthusiasm for all things travel, health and fitness and is committed to providing healthy holidays options that not only enhance but change lives. Samantha's goal is to bring wellness tourism into mainstream acceptance in Australia and showcase that taking care of yourself can be both a very enjoyable and rewarding experience.