Kratom comes from the tropical tree of Mitragyna speciosa, a part of the coffee family, and has been a natural remedy for hundreds of years. It is famous throughout Southeastern Asia, in countries like Thailand, Myanmar, and Malaysia. It consists of alkaloids that stimulate pain relief. It also helps in lifting your mood and making you feel better ultimately. It comes in handy by some to alleviate the symptoms of opioid withdrawal. Therefore, people like to buy kratom wholesale and save as many bucks as they can.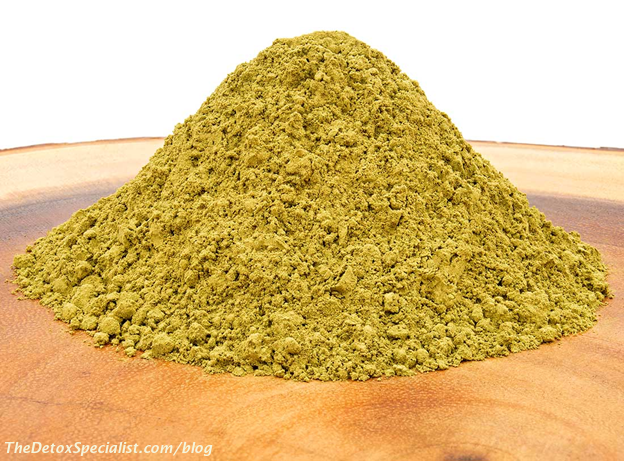 Although it has been used in Asia for centuries now, it entered the Western world pretty recently. Presently, doctors and scientists are still learning about its effects on the body, both positive and negative. Frequently seen positive scenarios comprise relaxation, pain relief, increased energy, and improved mood. Common side effects, however, embrace tolerance, dependence, and withdrawal.
The FDA concluded that Kratom contains opioid compounds. Opioid withdrawal is, of course, notoriously troublesome. Kratom withdrawal is less severe, shorter, and less common. The withdrawal symptoms come with muscle pains, runny nose, insomnia, diarrhea, blurred vision, seizures, watery eyes, vomiting, nausea, etc. The mental symptoms include anxiety, agitation, depression, and frequent mood swings.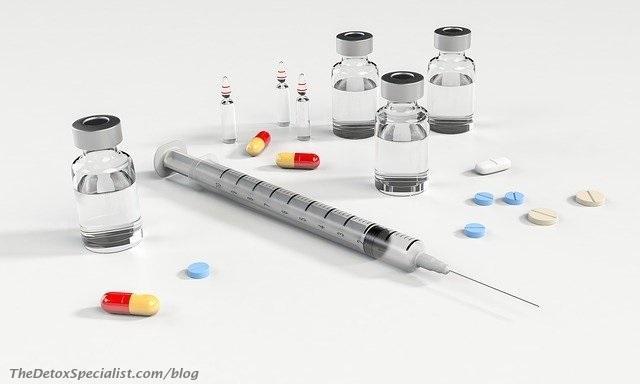 Kratom is a self-medicated remedy for mental problems like depression, anxiety, or PTSD. One may need to think about having a meeting with a specialist or mental health professional. You will realize that a mix of medical aid and prescribed medication helps you manage your symptoms far better than Kratom ever did.
Over the last few years, the use of Kratom has expanded within the United States.
The detox process
Getting rid of Kratom can be difficult, but it is essential in the recovery process. First of all, let us understand what detox is. The body of the individual starts the removal of toxins and other substances of the particular product. It occurs while leaving the usage of a product when using Kratom for a period. The body of the consumer becomes dependent on it. It makes it likely that withdrawal symptoms will occur. The stages of detoxing are many, and here is a detailed plan.
Related reading: 6 Tips for Successful Marijuana Detox 
Assessment: The first step to a successful recovery process is recognizing the symptoms. Come with a planned treatment process, as directed by medical professionals. This stage typically includes blood tests, checkups for other physical or mental conditions, a complete analysis of the individual's medical history and present status, and a risk assessment for how dangerous the detox could be.
Treatment: Once the medical professionals have understood and analyzed the patient's condition, the actual treatment begins. The patient is then on medications in some cases. The treatment method mainly depends on the severity of the symptoms and the seriousness of the patient's condition. Sometimes, the patients have a particular diet as well. It makes sure that they are getting the essential nutrients in their meals.
Transition: The transition period comes next. It is when you have experienced the first two stages and are now transitioning into a healthier life, one without the presence of Kratom in it.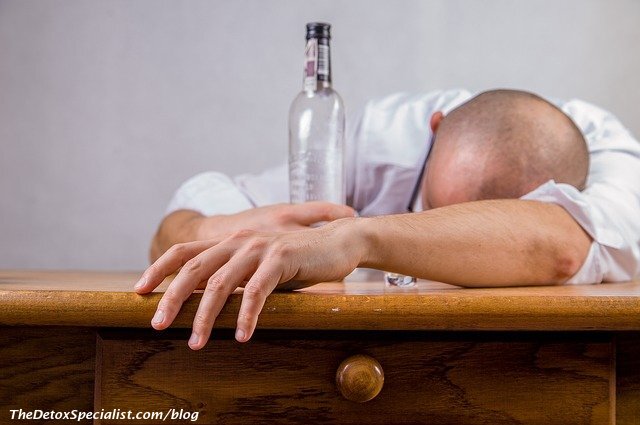 In substances like Kratom, specialists recommend a detailed plan from your doctor. The reason for this recommendation is that addictive substances like Kratom have side effects too. For this reason, the abrupt discontinuation of substances like Kratom comes in the cooling bag. For actual recovery, you need to take part in a proper treatment program after the detox. However, a detox program is highly beneficial.
Thus, asking for help or agreeing to treatment is the first step in the right direction. During the process, it becomes essential to take care of yourself and remember not to give up. Whenever you feel like it is a bit too much, remind yourself why one is doing it. Keep the bigger picture in mind, and it shall help you with recovery. Small steps like getting proper sleep and nutrition keep you fresh go a long way.
If you have someone who cares deeply about you or is close to you, you may want to talk to them, keeping them updated about your status and ultimately having someone to share your difficulties with. Visiting a therapist can also be of massive help as they are trained professionals who can take a bit of the burden off you. The rehab process becomes essential and thus helps in getting the most out of your recovery plan.
Duration
Several reports suggest Kratom withdrawal usually takes up to 10 days. It starts within 12 hours of the latest dose and peaks around the 2nd or 3rd day. On the other hand, according to the EMCDDA, kratom withdrawal could last for about a week. This number is for people who are heavily dependent on it.
Kratom withdrawal span depends on the quantity of Kratom one takes. The dependency comes from many factors. Determinants include genetics, duration of the drug abuse, manner of the drug consumption, and addiction history of the patient. Factors like stress, trauma, and other mental health issues also play a role in determining the duration of the withdrawal. If the patient is addicted to some other substance (like alcohol or other drugs), the timeline is affected.
Related reading: How to Detox from Alcohol Addiction
When to seek help
Some find it easy to manage, but others do not. Do not hesitate to look for support when you think it is too tough to handle by yourself. They provide one with suggestions and recommend several detox methods, making the process easier for you. When it comes to the well-being of your body, you should not take any risks or poorly planned decisions. So, if you feel like your symptoms are overwhelming and might be too much for you to handle by yourself, you should seek professional guidance.
Conclusion
The popularity of Kratom has plunged in recent years. It has even reportedly helped thousands around the world in their respective life battles. However, due to the massive uprise in its popularity, it has also become a hotly debated topic. People worldwide are skeptical about using it as a remedy because it has its set of side effects. Kratom is under the blanket ban in a few states. You must take legal policies into account when involving yourself in its consumption. When considering its consequences on health, you must do thorough research if you opt to consume it, deciding it could help you.
If you're already into it and are looking for a way out, you might look for some help online. However, seeing a medical professional is the best way to get that help. Though it is not an easy task by any measure, with a bit of help and proper planning, and commitment on your part, it is very doable.
Image credits
Syringe and capsules by Arek Socha
Man with bottle of alcohol by Michal Jarmoluk